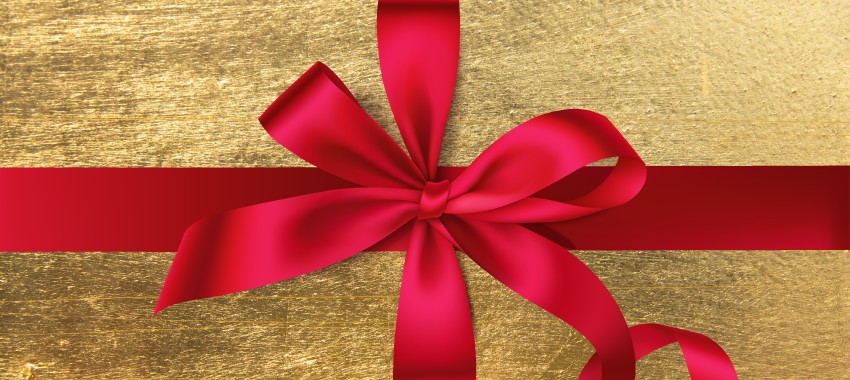 4 days ago
It's that time again! The holidays are around the corner and you're probably thinking about everything you need to do between now and the new year. For most of us, that includes client and...
Continue Reading

Nov 24
The holidays can get pretty hectic, so it's always nice to receive some wise advice to help you through the celebrations. Our first piece of advice is to use mistletoe strategically. Your partne...
Continue Reading

Nov 10
If you haven't heard, 'tis the season to be jolly! Fortunately, 'tis also the season to get your brand some serious face time with your customers via some really cool holiday-themed ...
Continue Reading